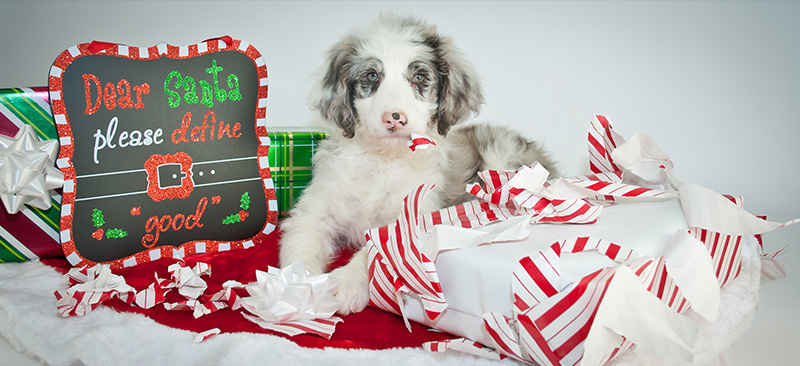 Hey fur-iends!
It's the holiday season. That time of year when you carefully place decorations all around your home, and pets do their best to attack and wrestle them to the ground.
Right now, you can get a great deal on all of our pet-related products including our bestselling pet doors (and that replacement part you've been meaning to get).
Here are a few of our bestselling products that are sure to keep you and your pet happy and healthy all year round:
"FastFit" Pet Patio Doors



Do you have a sliding glass door with an aluminum frame leading out to the patio? Then the Ideal Pet "FastFit" Pet Patio Doors is right for you. Ideal Pet "FastFit" Pet Patio Doors are made of high-quality materials that allow your pets to enjoy the fresh air without sacrificing safety. The Ideal Pet Patio Door™ is available in all of the customizable options you need, including size and finish.

Designer Series Ruff Weather™ Pet Door



Whether you're in a place with endless summers or harsh winters, we have the right pet door for your Ideal Pet. Our Designer Series Ruff-Weather™ Pet Door was designed to handle all types of climate conditions while boasting great energy efficiency, thanks to this door's double flap feature!

Wall Entry Pet Door



Your dog deserves the best. Now you can give him or her a custom-made pet door that's designed to fit perfectly in your wall and last all year round. It's easy to install, too—no additional parts or separate wall kit needed!

Sash Window pet Door



The Sash Window Pet Door has a simple, durable design that can be installed in just minutes. This pet door is made from high-grade materials designed to withstand the elements.