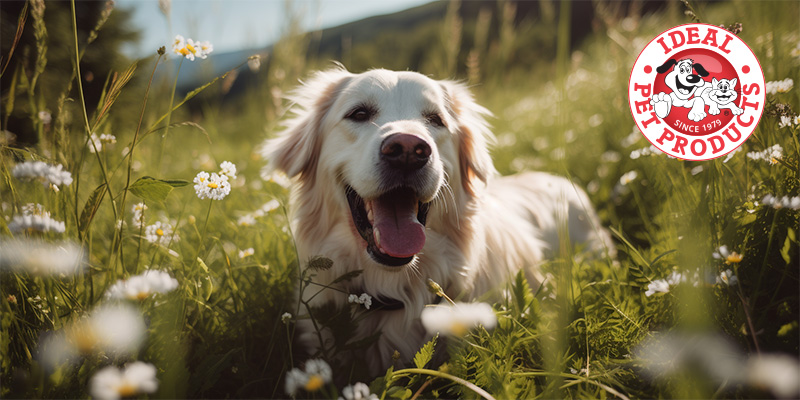 Now that your doggie is in the Ideal Pet Club and has more freedom to roam around outside, a very likely scenario is that they may try to taste-test your beloved garden. As such, it is important to know which common household and garden plants are toxic to dogs so that you can set up the necessary safety measures.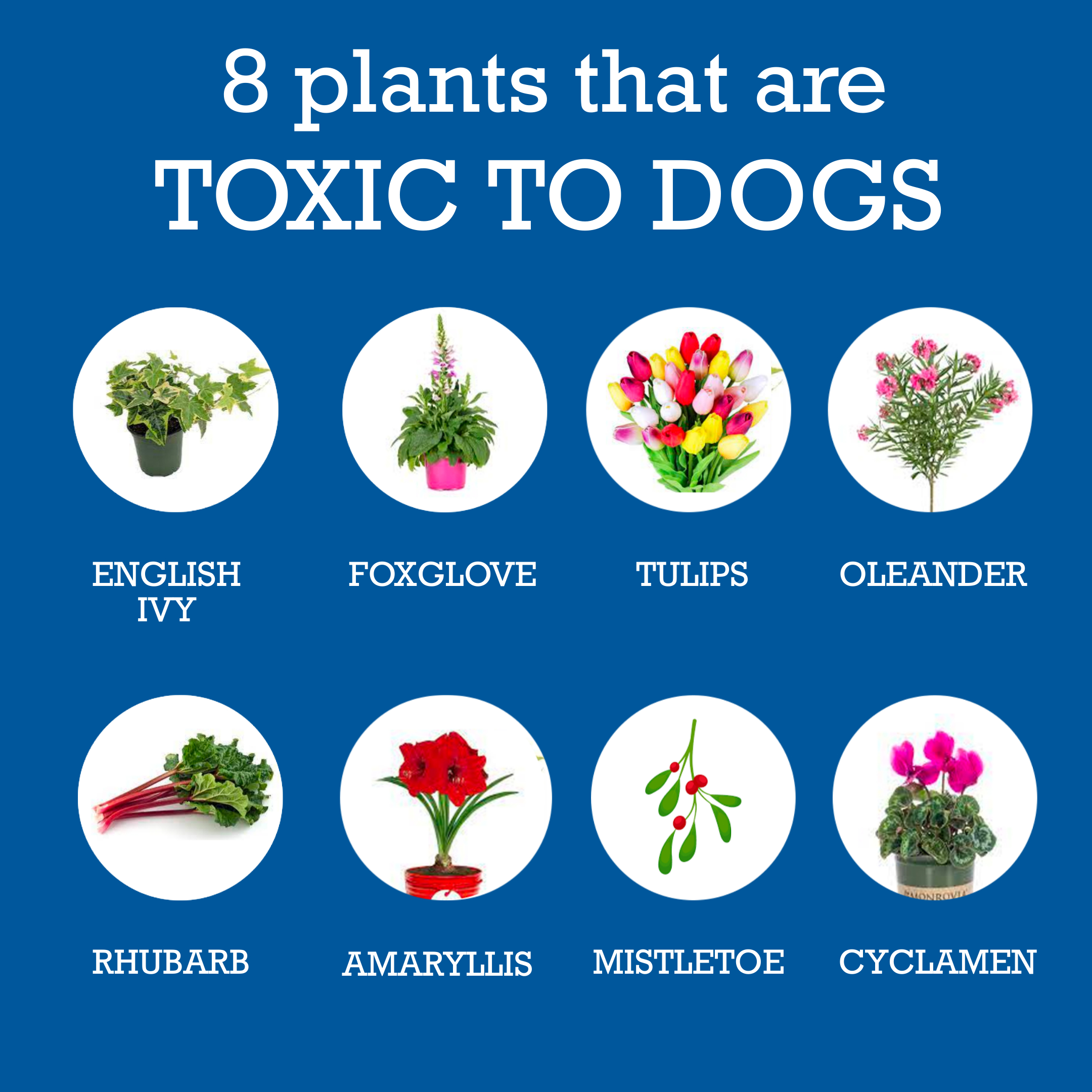 8 PLANTS THAT ARE TOXIC TO DOGS:
English Ivy
Foxglove
Tulips
Oleander
Rhubarb
Amaryllis
Mistletoe
Cyclamen
SIGNS OF PLANT TOXICITY INCLUDE:

Vomiting
Diarrhea
Lethargy
Loss of appetite
Excessive drooling
While it is best to remove these toxic plants from your garden to ensure your dog's safety, you should also make sure there are no loose bulbs on the ground for them to scarf up, train them to stay away, and set up a safety fence so they don't get their snouts where they shouldn't.
FEATURED REVIEW
QUALITY PARTS, EASY-TO-ORDER REPLACEMENTS ⭐⭐⭐⭐⭐

"I have an XL door and it has functioned perfectly. I have had it for about 9 mo. I installed it myself, and it was not a perfect installation, but was perfect for my four dogs, all less than 30 lbs. It was my son's overweight bloodhound who stressed the weaker points of my installation, and I needed to replace the wall kit screws and the outside frame. The ordering process was flawless, the delivery swift, and the parts were exactly as ordered."