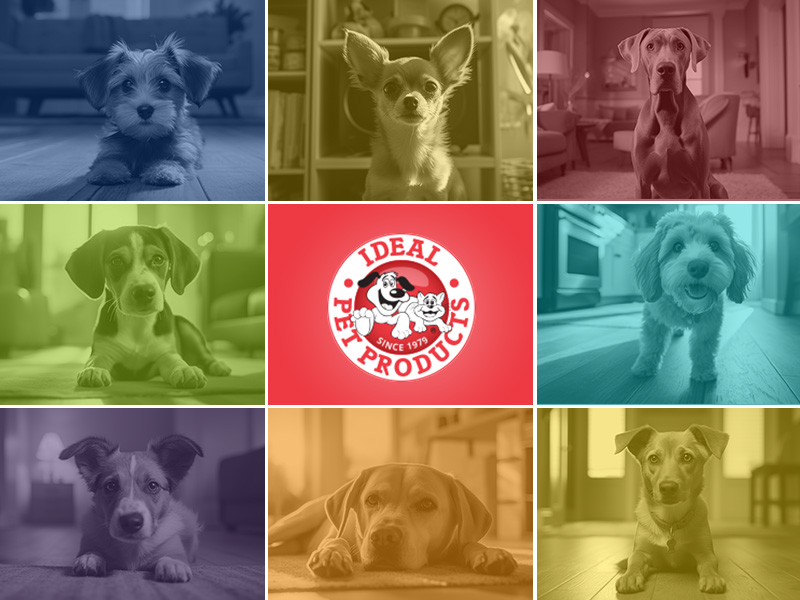 Dogs are family members, and, as dog parents, our homes always reflect this. Some, more than others.

On a scale of 1 to 10, how does your home's "barkitecture" rate?

Give yourself one point for each:
Leash hanger by the door
Custom bed or couch
Personal doggie shower area
Swimming pool
Toy bin
TV on for your dog when you're not home
Custom doghouse
Framed photos of your dog
Custom food and water bowls
Doggie door (bonus point if it's a Wall Entry Pet Door!)
How many of these did you check off? Let us know on Instagram or Facebook. We'd love to see pictures!

FEATURED REVIEW

THE PERFECT DOOR FOR MY FUR BABIES! ⭐⭐⭐⭐⭐

"I searched for months for the best dog doors for my new dog building. These doors with the tunneling wall look amazing & work exactly like they need to. They are secure & keep the heat or cool air in the building. Our Aussies adapted easily to the doors."

Posted by Sharon W.