Free Shipping!
Treat your pet to a premium ""groomer'' experience in the comfort of your own home! The Eyenimal cordless dog hair clippers feature an adjustable ceramic blade that will allow you to seamlessly and safely groom your dog at home. Quiet, powerful, and precise, these are the only dog hair clippers that you will ever need!
Features include:
2 combs attachments in different sizes
Battery LED display indicator
Full rechargeable - battery life up to 5 hours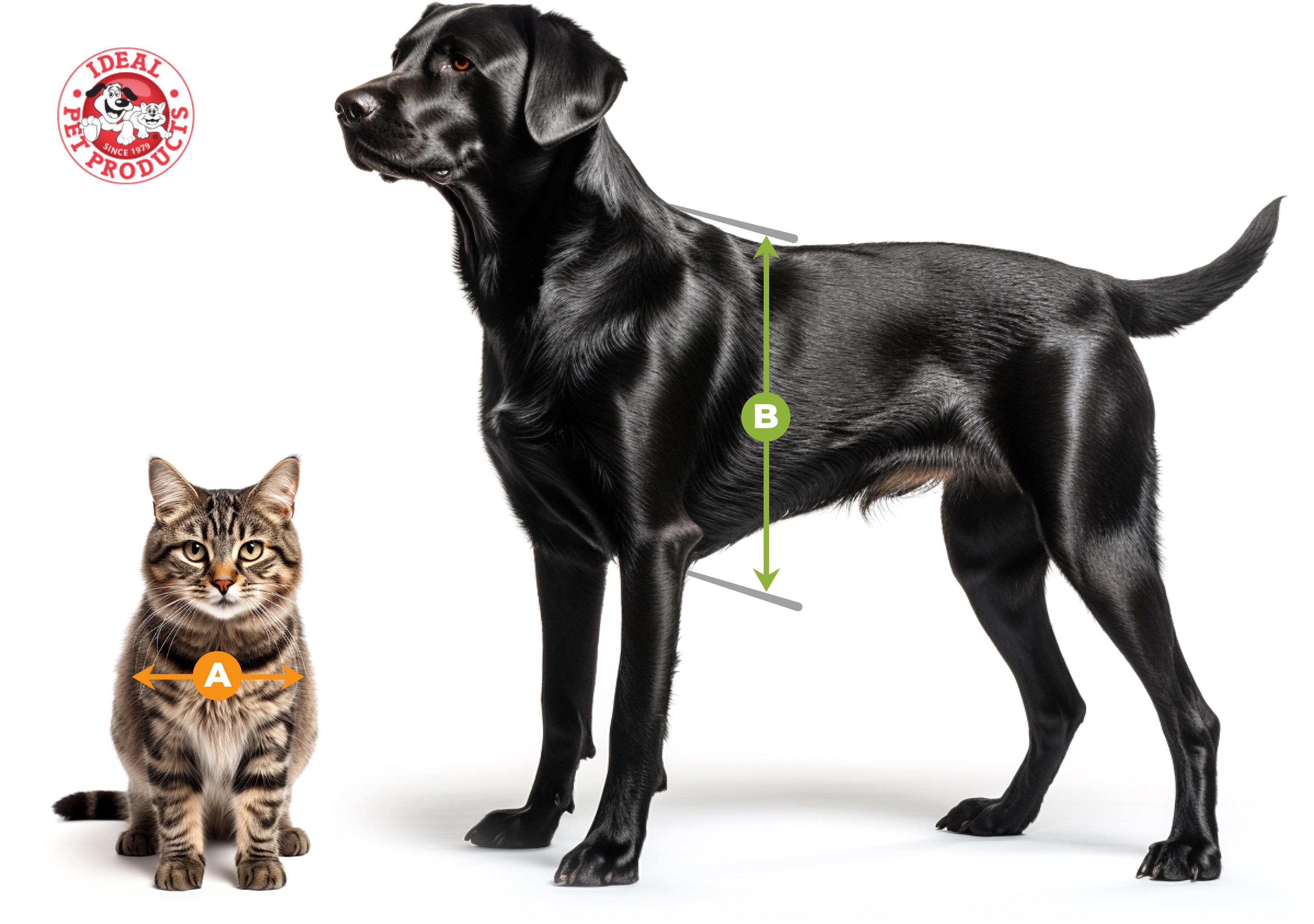 To determine the correct size door, simply measure the width (A) and height (B) of your pet.
(A) Measure the widest point of your pet's shoulder.
(B) Measure from the top of your pet's back (just behind their head) to the bottom of chest.
Pet door models have different size openings. Just make sure your new pet door's opening is both wider and taller than your pet's measurements to ensure they can comfortably pass through.