Fits Into The Inside Frame Of An Aluminum Side Sliding Window
Pet Door Styles Available: Cat Flap 6-1/4"x6-14", Chubby Kat 7-1/2"x10-1/2", Small 5"x7" and Medium 7"x11-1/4" Flap Sizes
Custom Built For Window Heights From 30" to 72" (Measure flush to top track to inside of bottom track)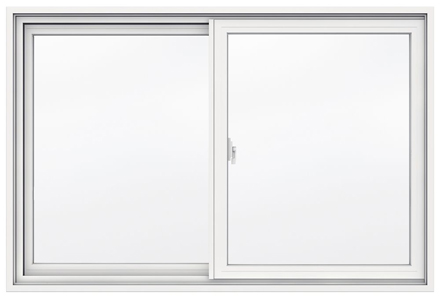 The Aluminum Side Sliding Window Pet Door is just like a patio insert for sliding glass doors; but made shorter for side sliding windows. The top of the unit is spring loaded to give you a 2.5" adjustment range for easy installation and removal. A locking pin is included that you may install on the frame of your sliding window. All weather stripping and bumper seal are included.
If the sliding patio door needs adjustment to align with your pet door, please click on the "Product Videos" tab below.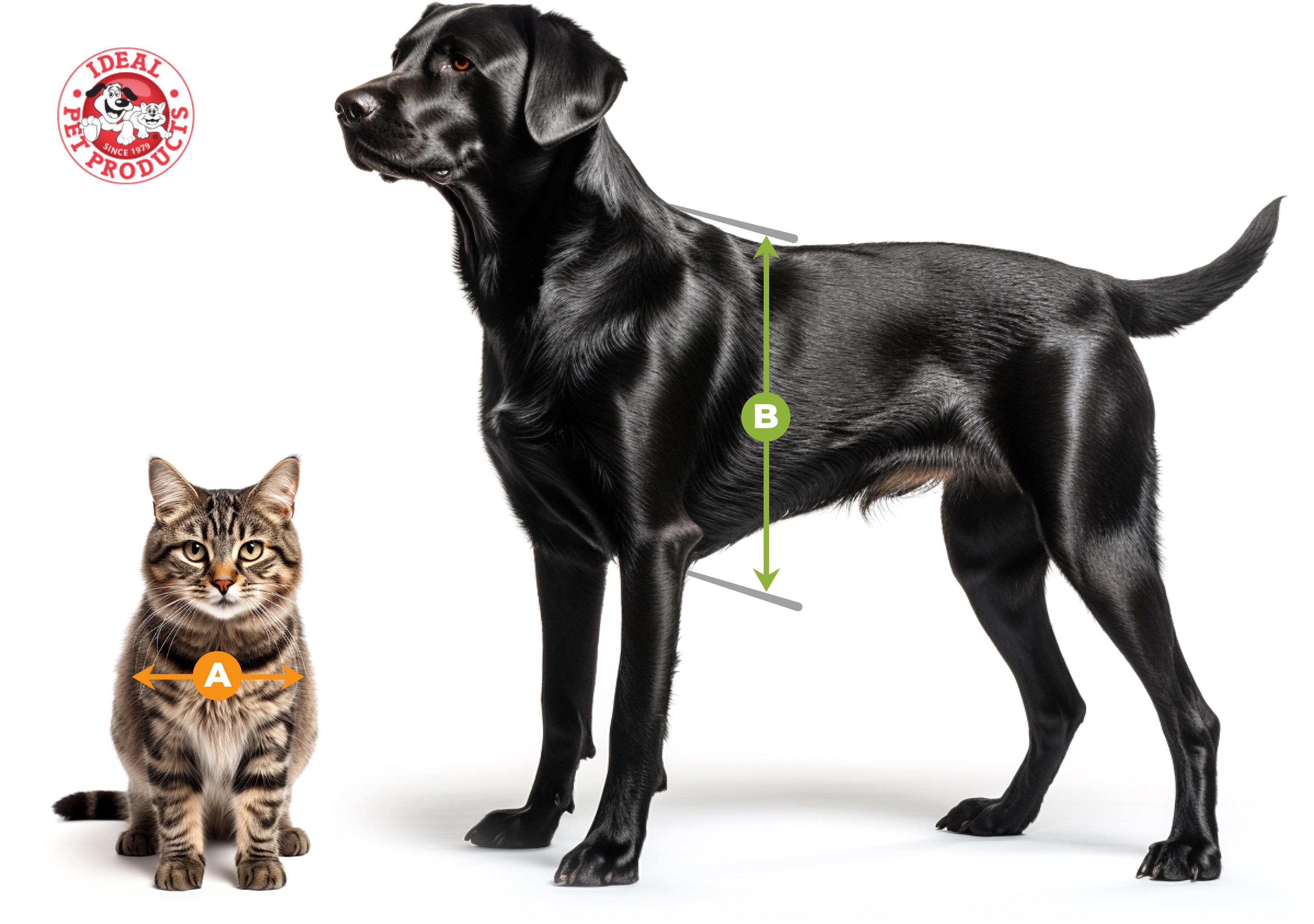 To determine the correct size door, simply measure the width (A) and height (B) of your pet.
(A) Measure the widest point of your pet's shoulder.
(B) Measure from the top of your pet's back (just behind their head) to the bottom of chest.
Pet door models have different size openings. Just make sure your new pet door's opening is both wider and taller than your pet's measurements to ensure they can comfortably pass through.
This was the same door you can get on Amazon but it has a slightly different product title on both websites which can be confusing. It's better to purchase on the official website because you can customize the door and look for potential coupons. Shipping was fast too since the company shipped from a location in California and I live there.

Best "window door" for cats

We searched long and hard for a high quality window door for our large Savannah boy. A vertical insert for vinyl sliders wasn't easy to find, and the other solutions we found looked like they might survive one season. The insert from Ideal Pets is sturdy and fits perfectly into the existing window. It's not bad looking either. It should last for years.

I was very pleasantly surprised... after having received a call that the bronze color was not available and deciding I would just paint the white one... when package arrived... it was bronze and matches my windows exactly. Thank you!