If you ask his mother, she'll tell you her French bulldog, Diego Javier, lived most of his life as "a true sports dog." Adopted into his forever home in 2011 at the tender age of 10 weeks, he quickly established an unexpected authority over his fellow pets: Bo, a 5-year-old Lab, and Rocky, a 2-year-old Boxer. Known to all as a sweet, funny, loving boy, Diego ruled the roost benevolently and came to see Bo as his father. He'd spend hours snuggled up with Bo, taking responsibility for the well-being of his aging friend. When Diego wasn't busy nurturing his father/son relationship with Bo or melting his adopted family's hearts, he was playing – hard. Wherever the ball flew, he fearlessly followed.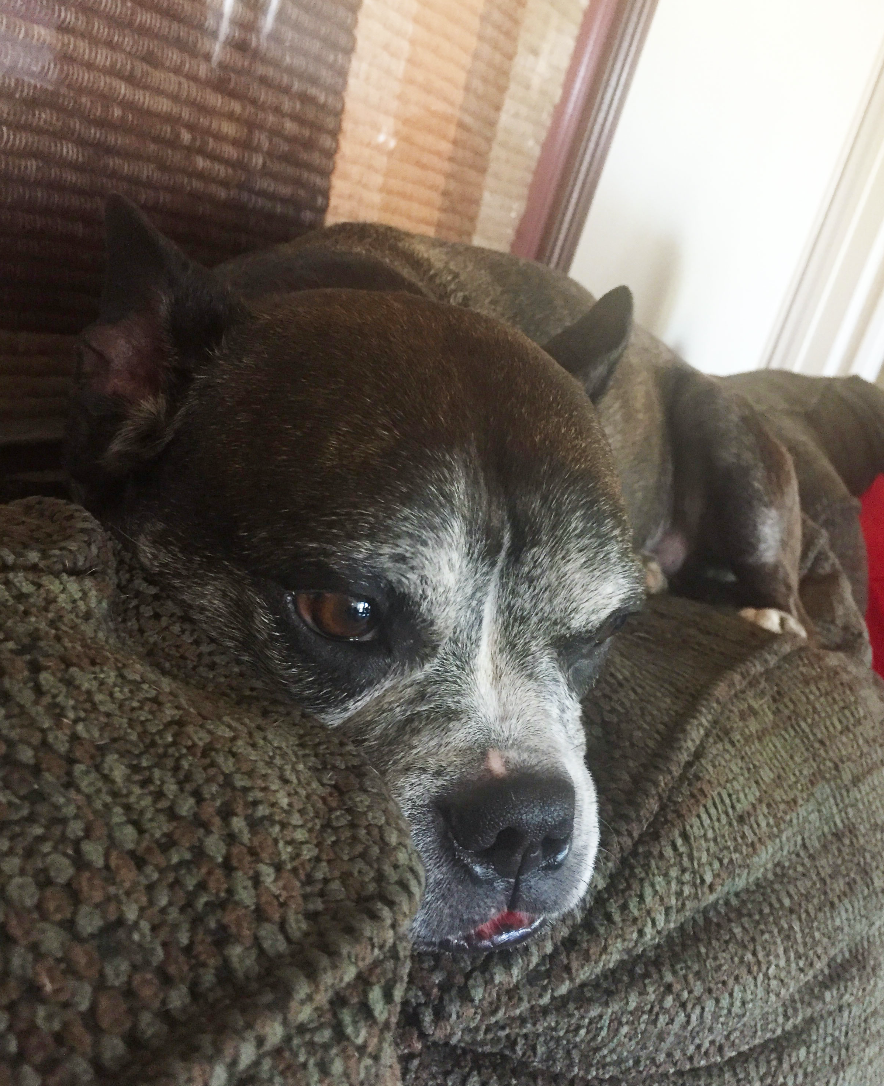 That's why his family thought nothing of it when, during a Father's Day barbeque last year, Diego ran after a ball as it soared down the stairs in the two-level backyard. No one expected what followed: Diego, long hailed the family athlete, had tumbled down the steps and suffered an injury that left him crying in pain. After rushing him to the vet's office, his family was devastated when the doctor confirmed their worst fears: Diego's leg was broken. They'd have to amputate.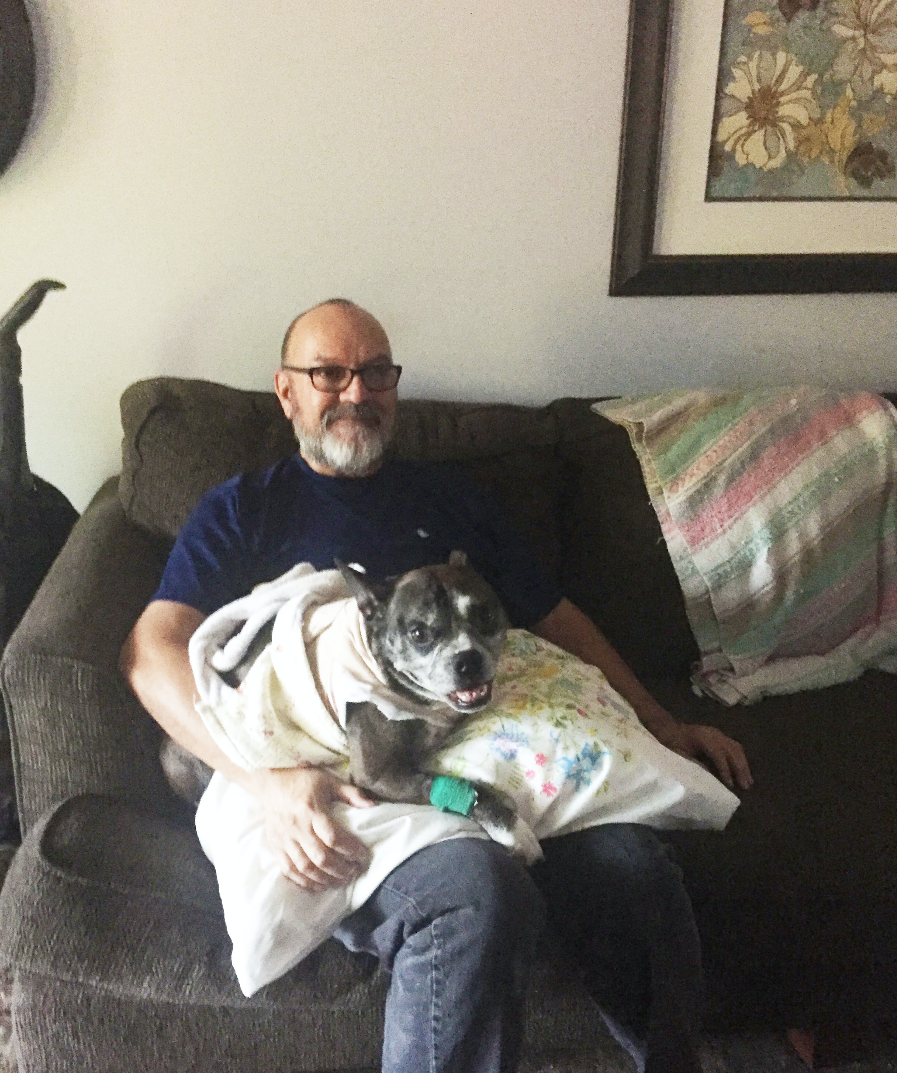 Despite the vet's assurances that Diego would walk again and wouldn't even miss his fourth leg, what followed was a difficult adjustment period for the whole family. Diego's mother felt guilty, sad, and worried Diego might never recover. But after a couple months, something wonderful happened: Diego was running. Fast. Playing fetch, smiling, and melting his family's hearts all over again. Sure, there are some things Diego can't do – but he's adjusted, and is as happy as ever. "Amazingly, he knows his limits and respects them," says his owner. "He will, on occasion, make me carry him down from the couch, which he is perfectly capable of getting down from…he just likes to know his mommy will still baby him when he asks."
Click here to read this dog's full story, as told by Diego's owner herself – a woman who just happens to be one of Ideal Pet's team members!